Designing women centric rural products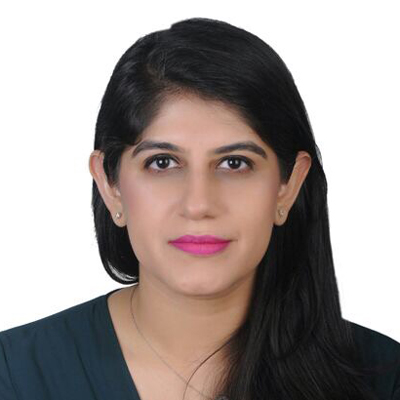 Date: November 9, 2017 (10:30 CET)
Presented by: Zainab Saeed
, (Head of Research and Development, Kashf Foundation)
Play Recorded Webinar
Session Description
: Rural microfinance in Pakistan has been increasing in terms of numbers but the proportion of loans being given for women centric businesses are abysmally low. Kashf Foundation which is a pioneer in women centric urban microfinance has undertaken a detailed scoping of women led sectors in the rural economy along with MEDA to create a suite of products and services which can work for rural women in Pakistan. The speaker will present facets of women centric product development and preliminary outcomes and challenges from the pilot.
Bio: Ms. Zainab Saeed is the Head of Research and Development at Kashf Foundation. She has been working in the sphere of pro-poor economic development and sustainable livelihoods since 2008 and has extensive experience with understanding the needs of low-income women micro-entrepreneurs and translating lessons from the field into policy making and product development.
Ms. Saeed has been involved in multiples facets of Kashf Foundation's work ranging from research and product development, business management, human resource development, grant raising and business development for Kashf. Ms. Saeed has also been an adjunct faculty member at the Lahore University of Management Sciences and a visiting faculty member the Lahore School of Economics. She has a post-graduate degree in Development Studies from the London School of Economics and an undergraduate degree in Social Sciences from the Lahore University of Management Sciences. She has also been part of the ACCION Strategic Leadership Training in Financial Exclusion at the Harvard Business School, and the Boulder Microfinance Training Course in Turin, Italy.